Lanier Biotherapeutics advances medical treatments to improve quality of living
We discover and develop antibody treatments to restore and improve better health: seeing, breathing, and believing!
A portfolio in focus
Seeing the bigger picture
Type 2 Inflammation
Moderate-to-severe conditions, like asthma, atopic dermatitis, chronic rhinosinusitis with nasal polyps, eosinophilic esophagitis and food allergies, with limited response to corticosteroid treatment.
Immuno-Oncology
Proprietary antibody offerings.
MT-6402 in the clinic with Molecular Templates.
Meet our team
Lanier Biotherapeutics is composed of some of the best minds in biotherapeutics. Visionaries with decades of experience and a dedication to advancing treatment for retinal, dermatological and respiratory diseases.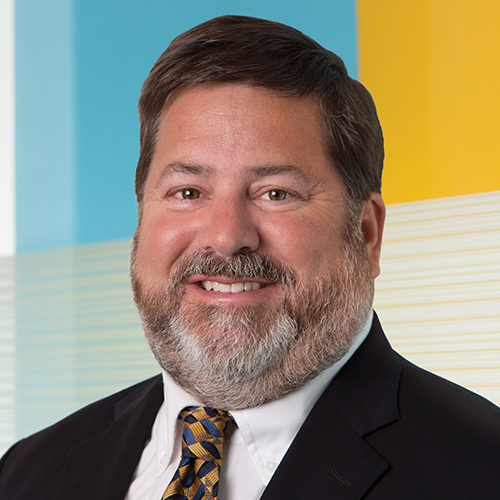 Daniel White
Chief Executive Officer & Director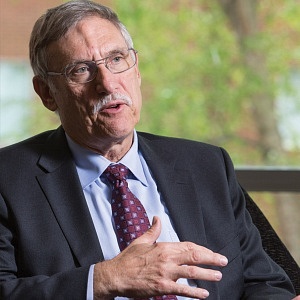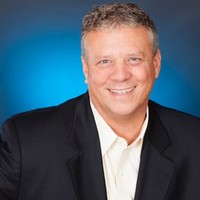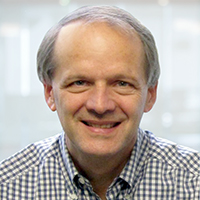 Christopher McLeod
Director
Lanier Biotherapeutics is funded by a group of visionary private investors
If you are interested in further exploring as an investor, please contact us.
Corporate Office
150 Ben Burton Rd,
Bogart, GA, 30622, USA